Clone your voice with amazing clarity, pitch and tone and use it anywhere you like. Plus, sound like a native English speaker (even as a beginner in English) with our AI.
Get low-cost access to enterprise grade voice-cloning AI trained on 300,000 hours of audio. Plus even as a non English speaker - get a wonderful English voice and pronunciation for all your audio content.
Instantly elevate your audio content with our high-quality technology. Narrate presentations, social media channels, and audiobooks effortlessly and accurately. Say goodbye to costly studio sessions and voice actors—our solution saves you time and money. Join thousands who use their AI voice already. Get started for free!
How Does it Work?
Upload your source audio files and text to be spoken.
All you need to do is provide us with three short audio clips, and our algorithm will work its magic. You can use your favorite songs, podcasts, or your own voice recordings as input. The result will be an AI-generated voice that perfectly mimics the source material.
Wait a short time until the AI has analyzed the voice.
Think of the amazing things you can do with your cloned voice. You can create audio presentations, social media content, and even podcasts or complete audio books! Additionally, you have the ability to provide us with voice samples in ANY language. Our AI will generate a flawless English voice, typically with a slight British or American accent, depending on the speaker. Regardless of your English proficiency, or lack thereof, we will create a voice that perfectly captures the tone, pitch, and essence of your original voice, but in English. Embrace this incredible opportunity to explore new horizons and unleash the full potential of your voice.
Download & Privacy
Download the audio files of the text your provided. We process your data onsite. Any data will be deleted after processing and will not be used for model improvement. We do not share your information with any third party and all data will be fully deleted after 48 hours.
See our examples.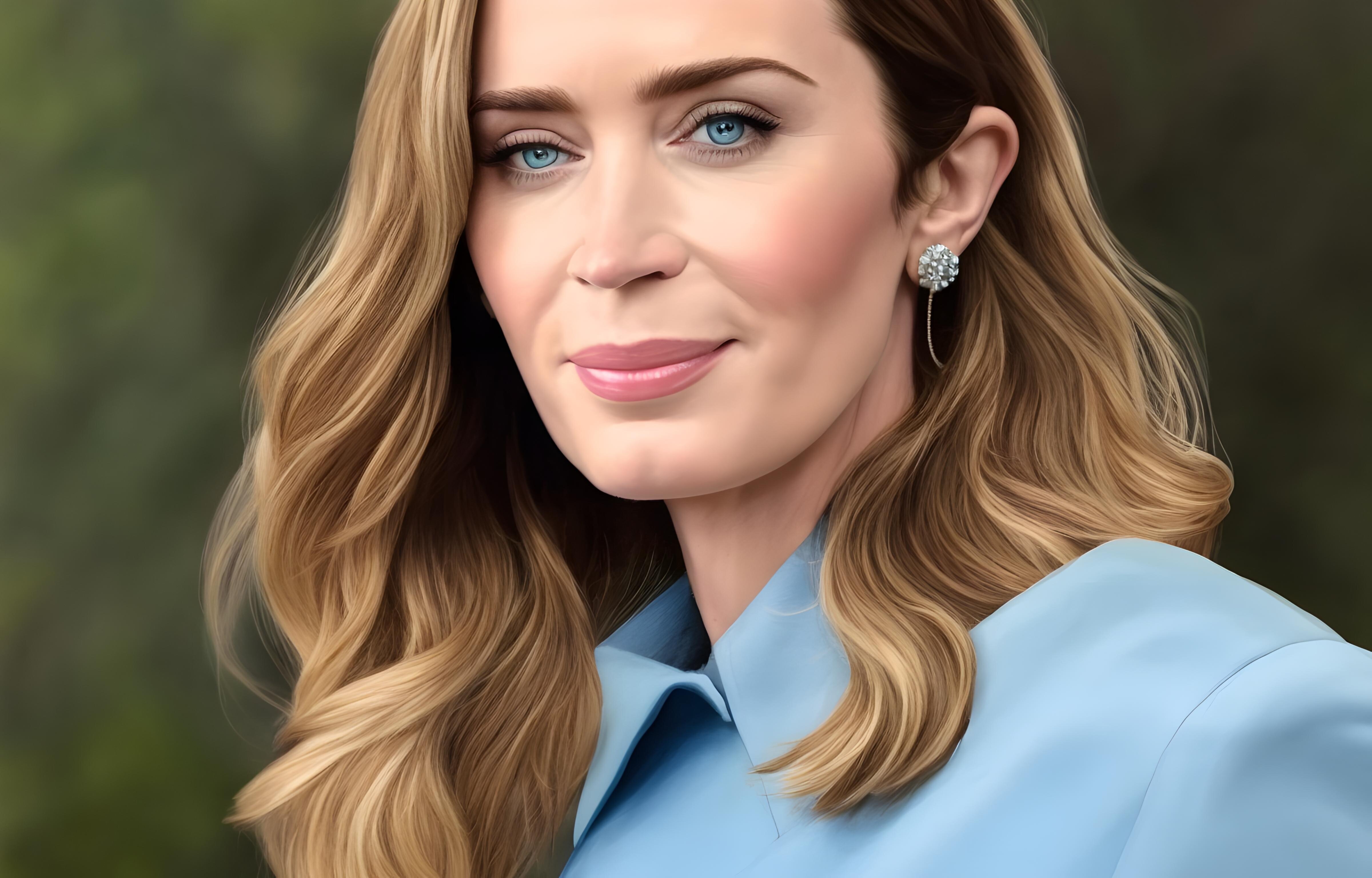 Generated Voice Example #1
Trouble Playing? Download File or Play in new window